Last-Minute Steps for Setting Up a Direct Cremation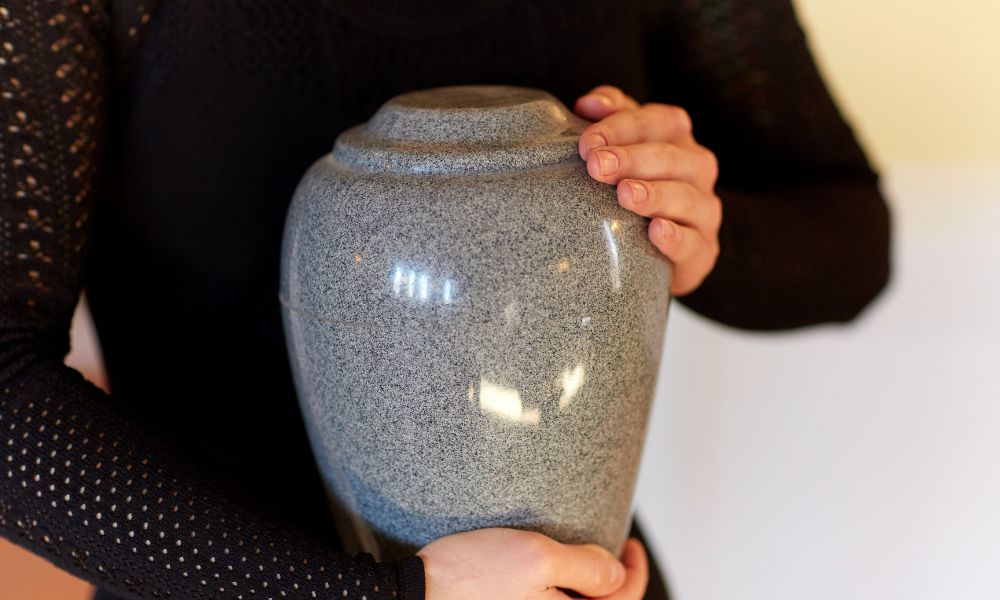 Losing a loved one is devasting to the people left behind. For grief-stricken spouses and family members, thinking through the next steps after a loved one's demise can feel like too much to handle.
Learning last-minute steps for setting up a direct cremation can help families get through the immediate aftermath of a loss.
What Is Direct Cremation?
Direct cremation involves transporting the deceased person's body to a crematorium immediately following their death, and the crematorium staff will carry out cremation as soon as all the required paperwork is complete. There is no embalming, and typically, there will be no service or memorial involving the presence of the body.
Direct cremation is a less expensive option than a full service funeral, which typically includes embalming the body, purchasing a casket, and a holding service or wake. However, direct cremation doesn't mean there can't be a memorial service or funeral—a service doesn't have to involve the presence of the deceased's body. A memorial can take place any time after the loss.
Step One: Select a Service Provider
If the family determines that they prefer a direct cremation, the next step is to choose a provider. While many funeral homes now provide direct cremation services, there are services that specialize in direct cremation. For direct cremation in Pennsylvania, for example, Apyre National Cremation Services can respond quickly to collect the body and transport it for cremation.
The first thing to do is find a list of licensed crematoria in your location. Find out their response time, the cost of their direct cremation services, and what plans they offer.
Gather Information About the Deceased
When your selected cremation service collects the body, they will need an authorized family member to provide information and sign papers permitting the cremation. State laws vary on this, but a licensed facility can advise you on what's required.
The cremation service providers will need the following information:
The deceased's date of birth
The deceased's time of death
Whether the deceased had any artificial implants in their body
Information about the person calling to arrange for the cremation
Choose an Urn
The funeral home or crematory can place your loved one's body in a simple container, such as a cardboard box or even a cloth shroud, for cremation. It may be comforting to select a casket to house the body during the cremation process, but this option will cost more.
Select how you'd like to have the cremated remains returned to you. The vessel can be as simple as a cardboard box or as elegant as a stone or metal urn that can rest on a mantlepiece or bookcase.
Direct cremation is more sustainable and less expensive than a funeral involving embalming and burial in a full-sized casket. The best thing you can do for your family to save them the anguish of setting up direct cremation at the last minute is to leave specific instructions regarding your wishes once you pass away.