Personalizing the Cremation Process for Your Loved One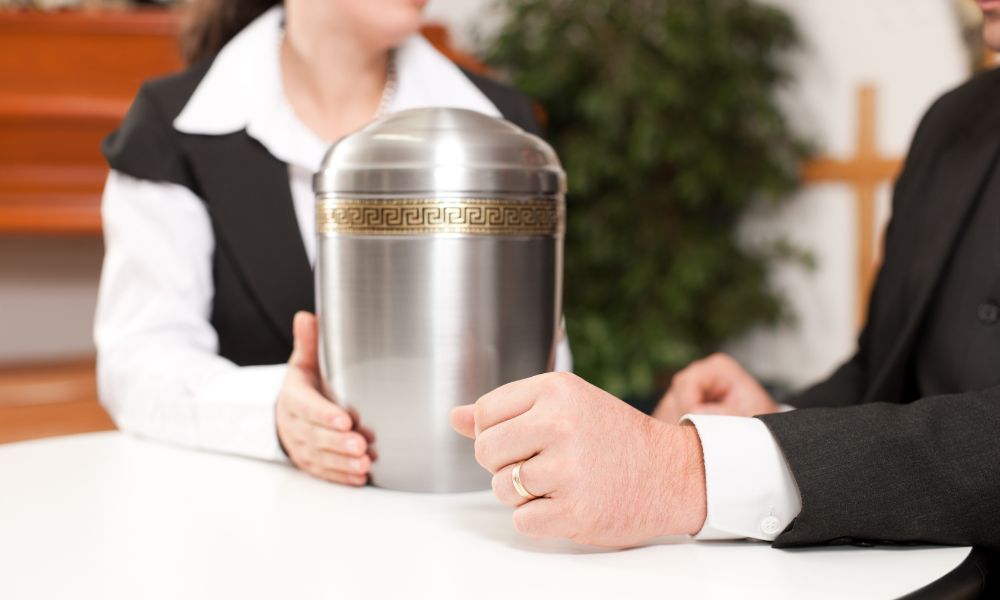 In times of grief, it can be challenging to find ways to express our love and appreciation for those who have departed. Cremation can sometimes increase the feeling of distance and absence for those who are grieving. But personalizing the cremation process for your loved one allows you to create a unique and heartfelt memorial that truly reflects who your loved one was. Explore various ways to create a meaningful and memorable service that honors the life and memory of your loved one.
Use Photos, Video, and Music
Consider incorporating elements into the ceremony that highlight your loved one's personality, interests, and hobbies. By doing so, you create a more intimate and familiar environment where friends and family can say their goodbyes. Incorporate multiple forms of media by playing music the departed loved or displaying a montage of family videos with recordings of the departed's voice to make the cremation process more personal and meaningful. Showcasing favorite items that held personal significance, like a tennis racquet, a pair of hiking boots, or a guitar, can make your loved one seem present and spur attendees to share stories about them in a very personal way.
Personalize the Urn
Personalizing the urn for the ashes is another way to honor and memorialize your loved one. Many companies offer custom, personalized urns that reflect the deceased's personality, hobbies, and interests.
For example, you could choose an urn with a design that symbolizes a favorite sports team or musical instrument. You can also have their name, birth and death dates, and a special message engraved on the urn to make it even more personal. You could place mementos in the urn, such as letters, photographs, or other small items that hold special meaning, to create a more meaningful and personal remembrance. By customizing the urn for the ashes, you create a lasting tribute that reflects your loved one's unique personality and ensures their memory will endure.
Add Anecdotes to the Service
Another way to personalize the cremation process is to invite friends and family to tell stories about the deceased. Sharing memories and anecdotes can bring comfort and help foster a sense of connection with the departed. Additionally, providing keepsakes for family members who attend the service is a touching gesture that leaves a lasting reminder of their loved one.
Choose a Favorite Spot To Scatter Ashes
Selecting an appropriate location for scattering ashes is a meaningful way to say goodbye after cremation. You might choose a favorite natural location where you can plant a tree over the ashes, providing a living memorial that will continue to grow and flourish. Scattering ashes at sea is an option for those who loved boating and the water. Regardless of the location, always ensure you have the necessary permissions and follow guidelines set by authorities.
There are many resources available to aid in your search for ways to create a unique memorial service. Online direct and inexpensive cremation services can offer helpful information, while memorial product retailers and specialist urn designers can provide uniquely crafted urns and keepsakes to represent your loved one's personality and interests. By considering all avenues of personalization, you'll ensure your loved one's service is as unique and heartfelt as the life they lived.