Does Medicare Cover Direct Cremation Costs?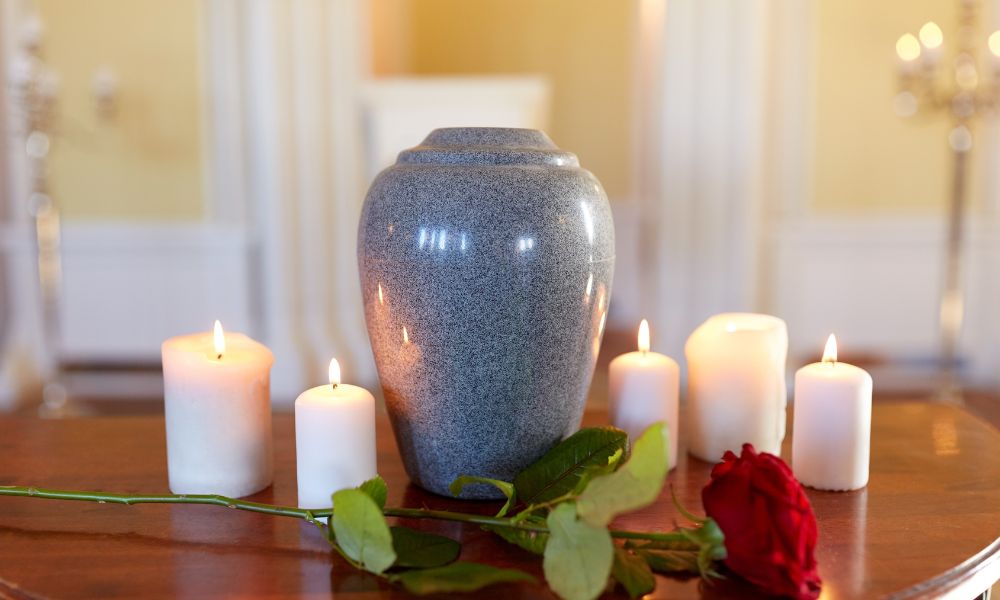 When a loved one passes away, the cost of cremation can be difficult to cover. Medicare does not cover direct cremation costs, but there are alternative ways to get financial help for cremation.
Other Government Programs
One option is to look for assistance from state or local government programs. Many states and local governments offer assistance with funeral and burial costs. For example, the Department of Veterans Affairs offers a burial benefit for veterans and their families. If you're eligible, this benefit can help cover the cost of direct cremation as well as other funeral expenses, such as headstones or plots.
Private Charities
Private charities are another possible source of financial assistance. Some national nonprofits provide grants to qualified individuals who cannot afford funeral costs. Additionally, some religious organizations and community groups may also help with cremation expenses.
Life Insurance
Life insurance policies are another option to cover cremation costs. If the deceased had a policy, their beneficiaries could use the funds to pay for their direct cremation.
Funeral Trust
Funeral trust funds are designed to help with the cost of a funeral and burial. They can be set up in advance or after death and are generally held by a third party, such as a bank or credit union. The money in the account is used to pay for cremation costs when you need it.
Pre-Paid Plans
Finally, there are pre-paid funeral plans that allow you to pay for your own cremation costs in advance. This can help relieve the financial burden on your family after you pass away.
Direct cremation is an affordable way to care for your loved one after death. Planning for the disposition of your body or that of a loved one well before passing is one way to mitigate the costs associated with cremation. Some cremation providers offer prepaid plans that allow you to pay over time so that you don't have to shoulder the burden of the expense all at once.
Though Medicare does not cover the cost of direct cremation, there are other options available to help you cover these expenses. With some research and planning, it's possible to find financial assistance that will help you honor your loved one with a dignified funeral service.
No matter which option you choose, it is important to do research and consider all your options before deciding on a plan. With the right resources, you can find a way to afford direct cremation for your loved one.