Unique Ways To Keepsake Your Loved One's Cremains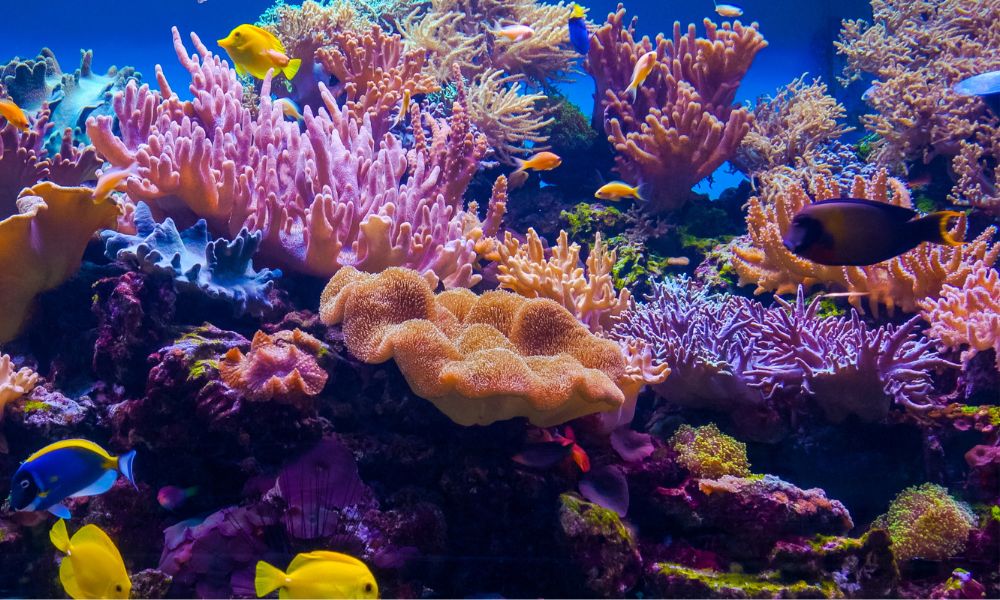 Cremation is an increasingly popular choice for families dealing with the death of a loved one. While the process may be less expensive and more convenient than traditional burial, it can still be difficult to know what to do with your loved one's remains. Here are some unique ways to keepsake your loved one's cremains.
Cremains in a Locket
After cremation, the family can use a service that will create a locket or other piece of jewelry incorporating a small portion of the ashes. Keeping cremains in something personal, like a locket, is an excellent way to memorialize someone who has passed. Keeping their memory alive through a touching token like a locket may make coping with the loss a little less painful.
Create Part of a Coral Reef
Perpetuating life in this world is a great way to honor someone who has passed. You can do just that by putting cremains into a container that will help populate a real-life coral reef and become part of a larger collaboration in ocean conservation. You'll get the satisfaction of knowing your loved one will live on in the majesty of nature and will gain the satisfaction of knowing you have contributed something to help support marine habitats for future generations.
Create a Vinyl Record of Your Loved One's Voice
Did you know you can use cremains in a vinyl record? This is a unique and special way to remember and memorialize a loved one. Make a record of their favorite song or an original composition, or use a tape of your loved one's own voice to create a vinyl record that will contain crackles and skips from your loved one's ashes.
Mix Cremains With Paint and Create a Portrait of the Departed
For those looking for a heartfelt way to honor a loved one who has died, a unique option to keepsake their cremains is to mix them with paint and create a beautiful and meaningful portrait. A portrait made in this way creates a tangible connection with your absent loved one. It helps your memory of them live on in something real and beautiful.
These are just a few of the many unique and creative ways to keep your loved one close even after they're gone. Whether your choice involves creating a locket, part of an artificial reef, or a work of art, these options can help families preserve their memories in a special way. Though it's difficult to say goodbye, these keepsakes will help sustain your loved one's memory and provide comfort in dark times.
Apyre National Cremation Services provides direct cremation in Pennsylvania. Your loved one's ashes will be delivered to you in a week or less, allowing you to move forward with your chosen way of creating a keepsake for the cremains that you can cherish for decades to come.