Alternatives to Traditional Visitation During Cremation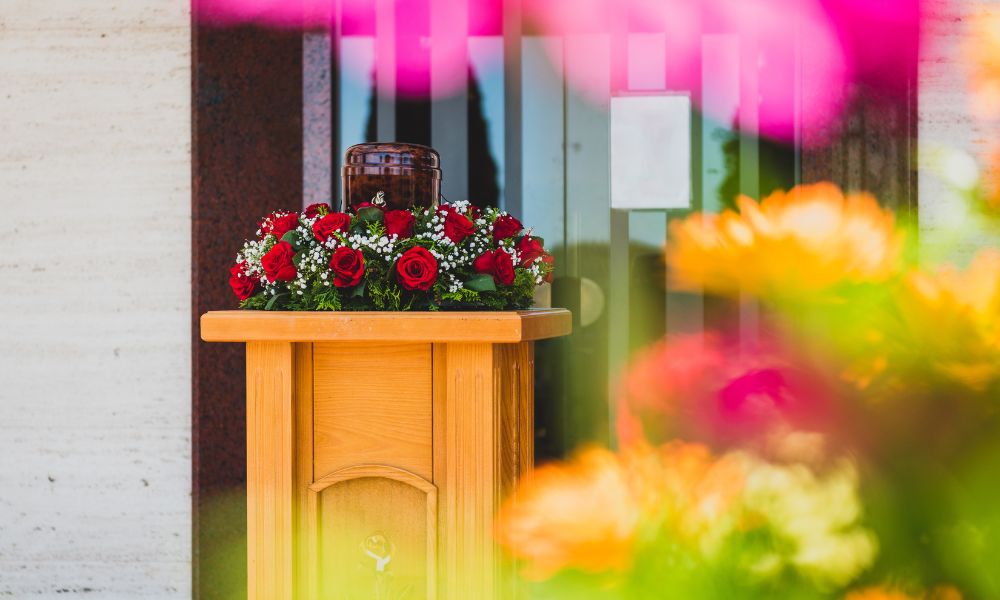 The loss of a loved one is never easy to endure, and the grieving process varies for each individual. Traditional wakes, visitations, and funerals play a significant role in helping families heal, as they provide a chance for them to say their farewells and pay their respects.
However, as cremation becomes an increasingly popular choice for both grieving families and those planning their own funerals, new styles of visitation have evolved. Alternative methods of saying goodbye can seem foreign to those accustomed to traditional visitations, but there are alternatives to traditional visitation during cremation.
Viewing Prior to Cremation
One option for families who choose cremation as the final arrangement for their loved one is to schedule a time for viewing the deceased at the crematorium prior to the cremation process. Clergy or family members can offer a short prayer or reading to honor the deceased and provide family members time to bid their final farewells.
Memorial Service With Cremated Remains Present
Many houses of worship will support a memorial service or even a formal funeral with the cremated remains present in an elegant urn. Families can supply photos of the departed, and friends can present eulogies and remembrances just as if the deceased's body was present in a traditional casket.
Online Memorials
Virtual memorials are also becoming more popular for those who want a traditional visitation experience without leaving their home. This option allows family and friends around the world to join in honoring their loved one, as they can access the virtual memorial from any device with an internet connection.
Scattering Ceremony
Many families now arrange their own gatherings to share memories, favorite music, and stories about their loved ones, followed by scattering the cremated remains at a favorite place. Families can ask for permission to scatter ashes at one of the deceased's favorite places, from ballparks to national parks. That spot then takes on an even greater significance in remembering a loved one.
Cremation is significantly less expensive than a traditional burial. Apyre National Cremation Services offers budget cremation services in Florida, New Jersey, Indiana and Pennsylvania for families in those states who choose cremation.
No matter what alternative form of visitation you choose prior to cremation, it's important to remember that grieving is a personal journey. There is no right or wrong way to honor your lost loved one. What matters most is finding an option that brings comfort and closure to those in mourning.
By considering these alternatives to traditional visitations, families can still find a meaningful way to pay tribute to their loved ones during this difficult time.